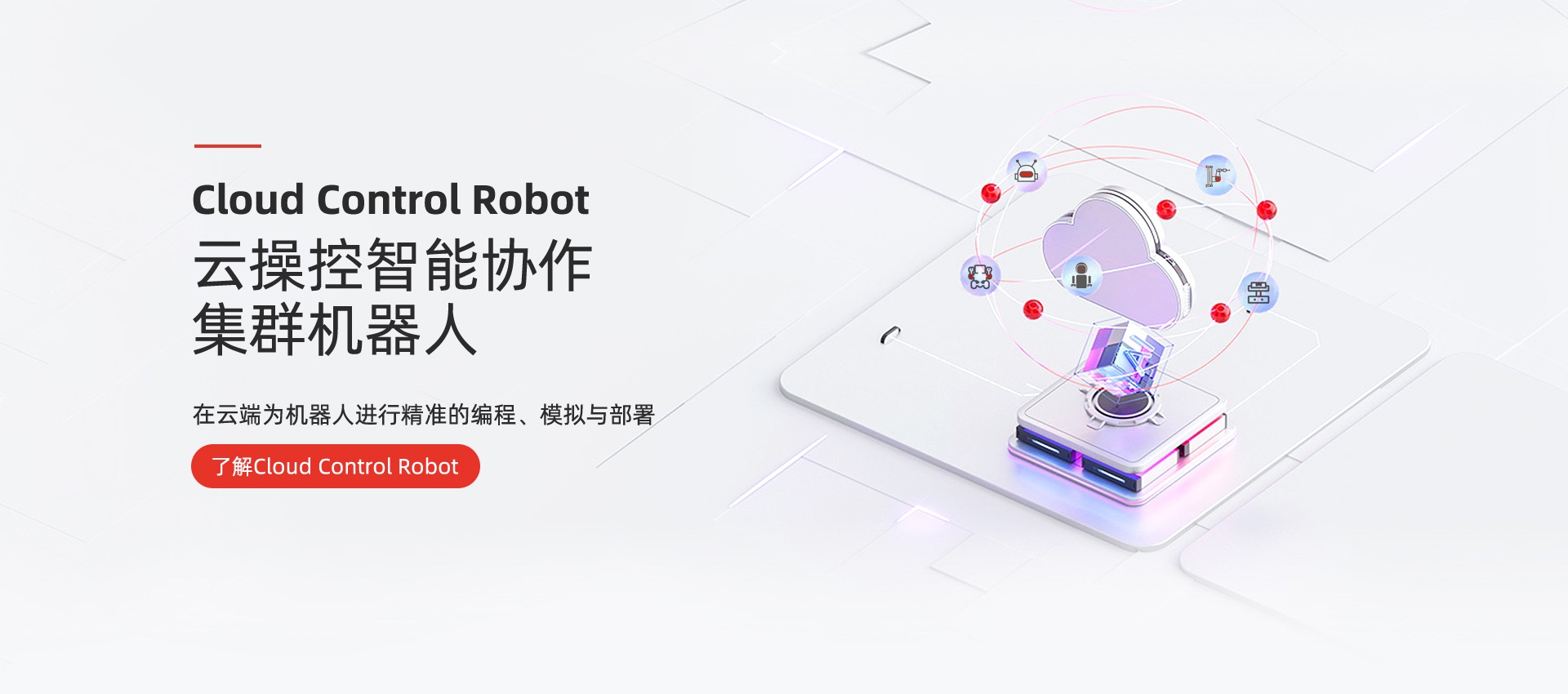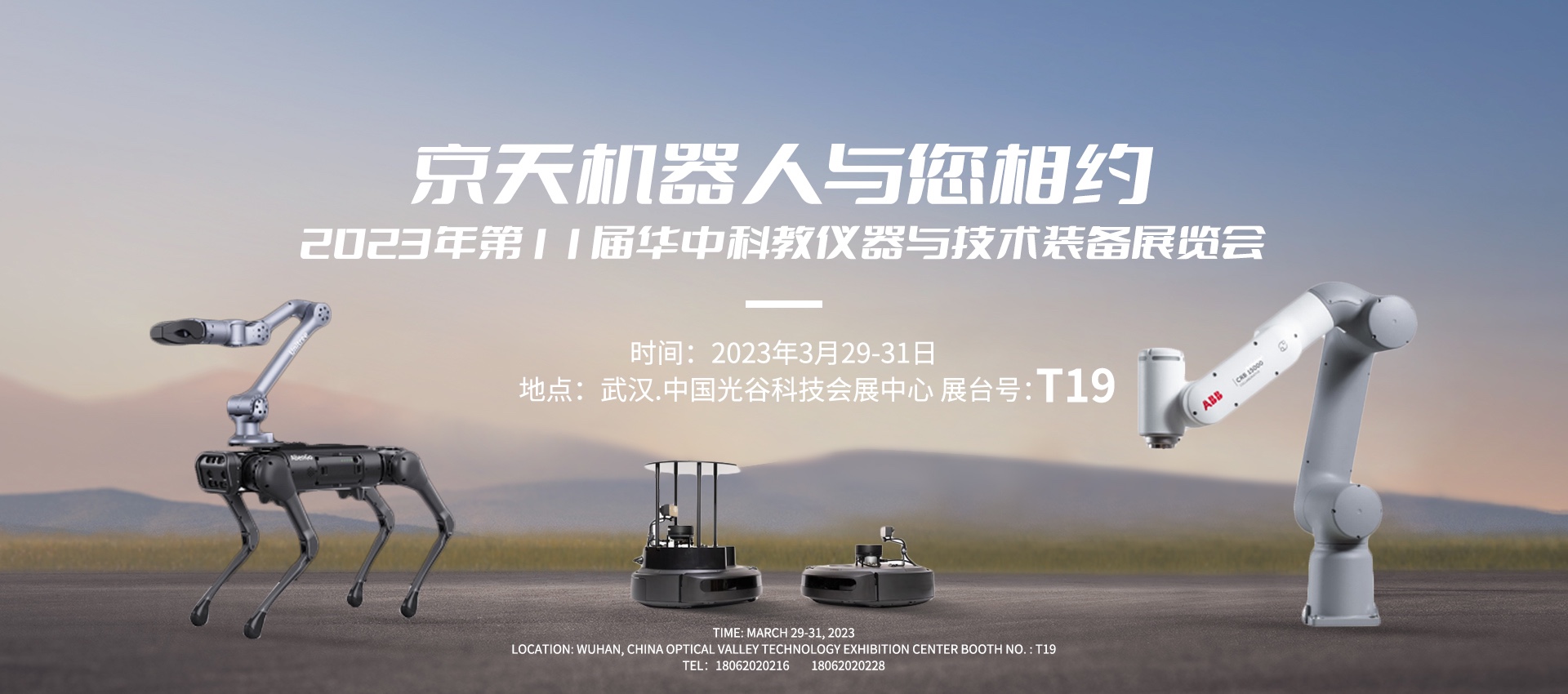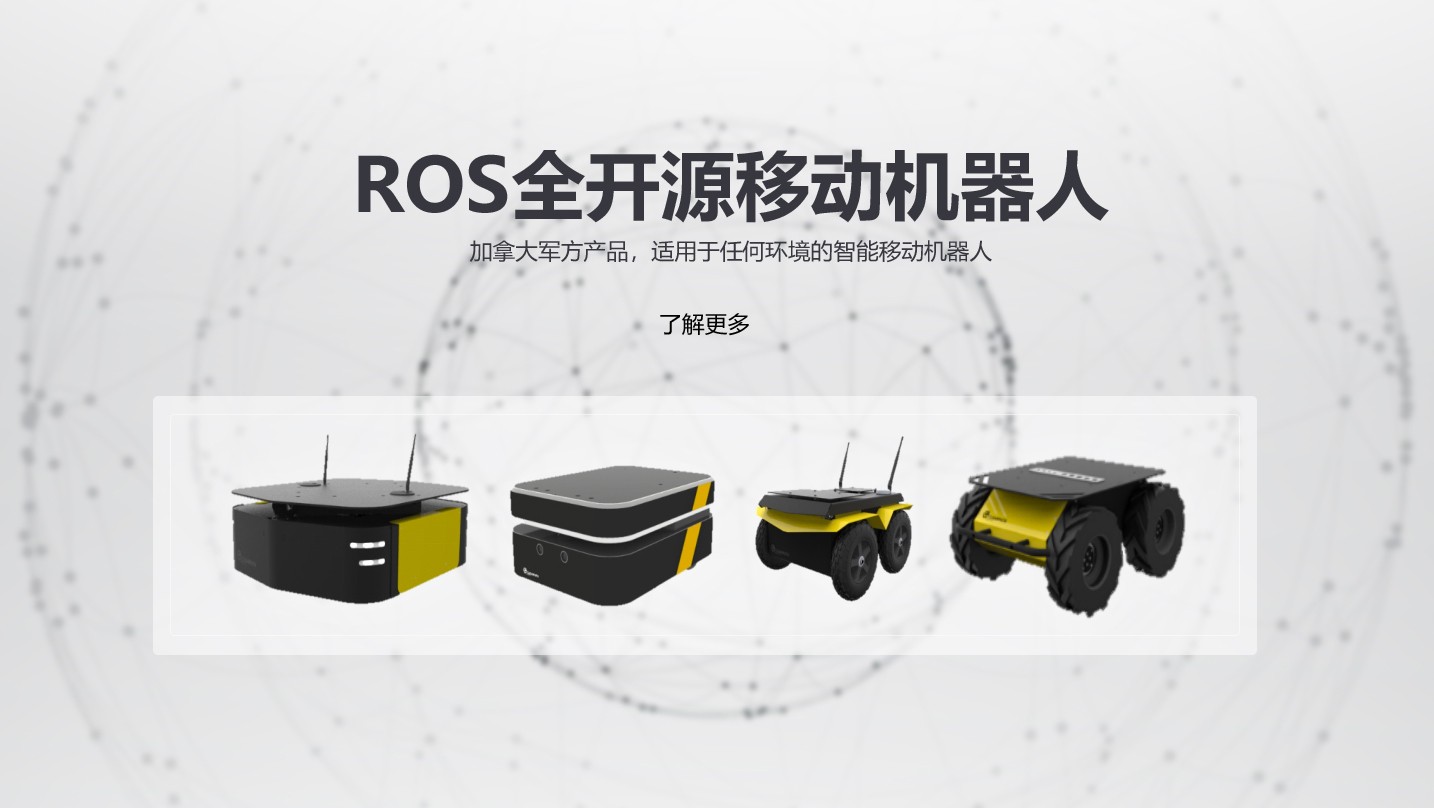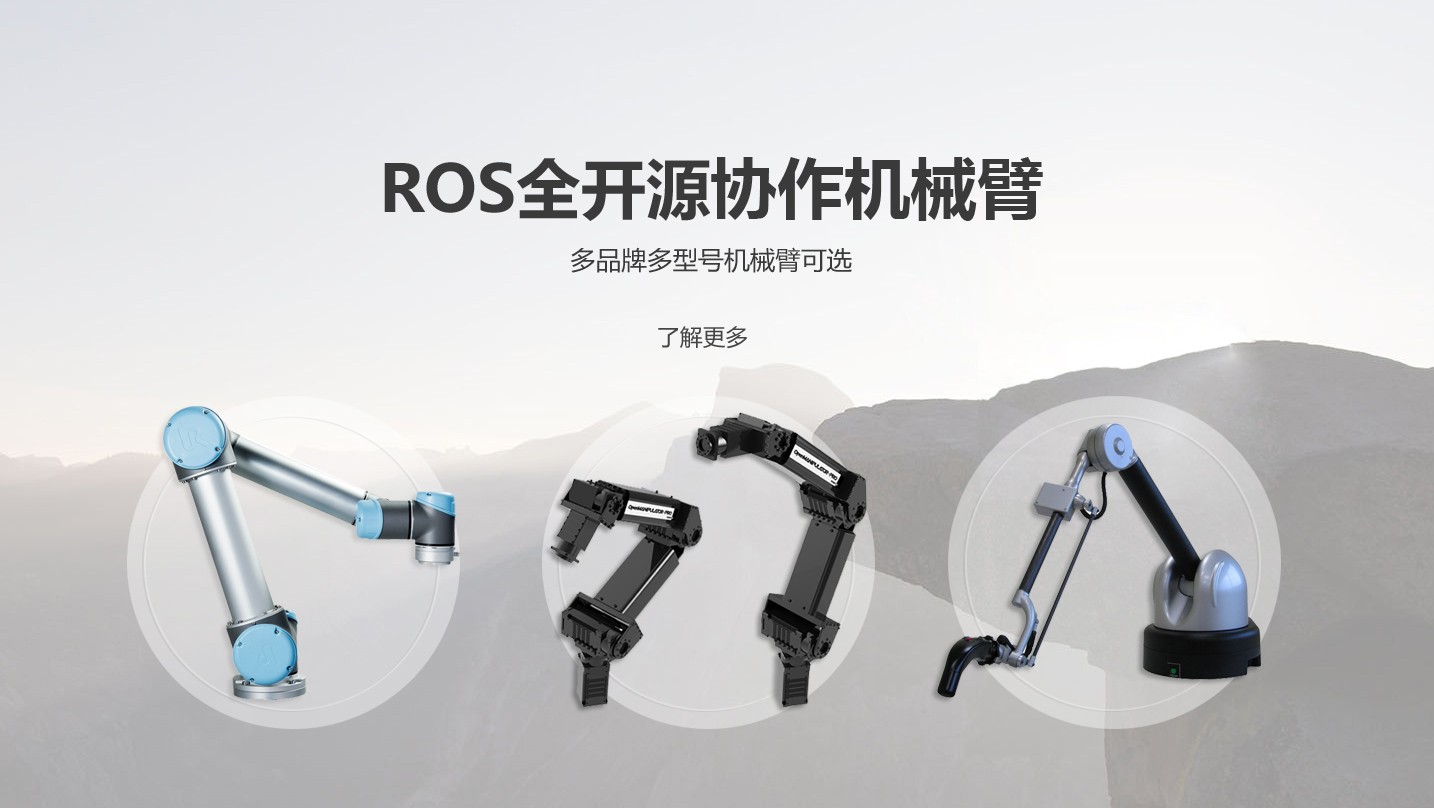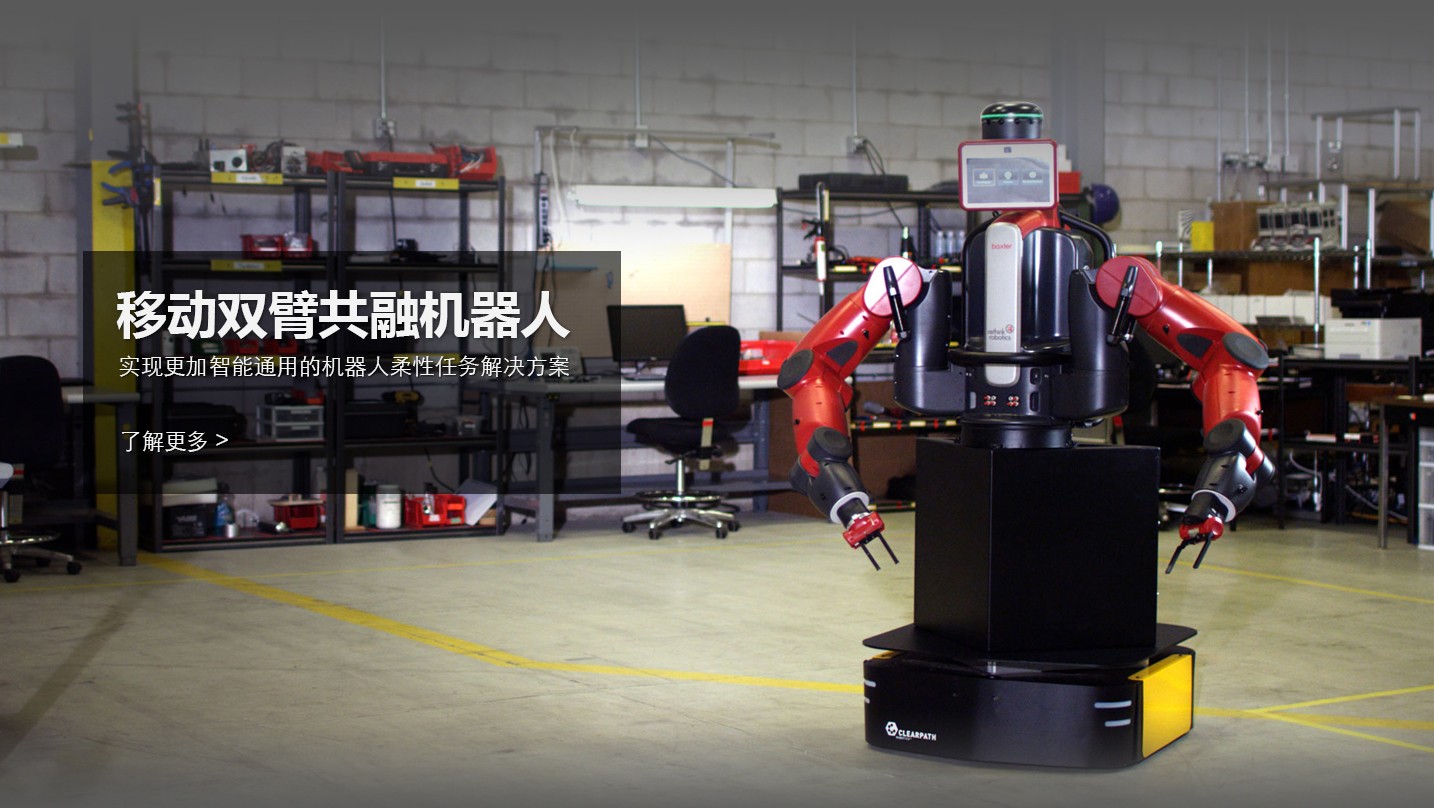 Let Jingtian robot help your scientific and educational cause.
We represent the best robot development platform in the world, and it has never been easier to develop autonomous robots.
Hybrid Robotic
Robotic arm
move robot
Multi-legged robot
ROS modular robot
Servo and sensor accessories
Are you ready for the era of intelligent robots?
We are the inheritors and inheritors of the ROS system. Assist university science and education users to develop innovative technologies that have a positive impact on the world
Jingtian Robot has accumulated service
1392
Users of colleges and universities。
Focus on serving university users, and have rich experience in mobile grasp fusion robot integration and experimental course construction.