Intelligent robot science and education integrator
Teaching Scientific Research Competition presentation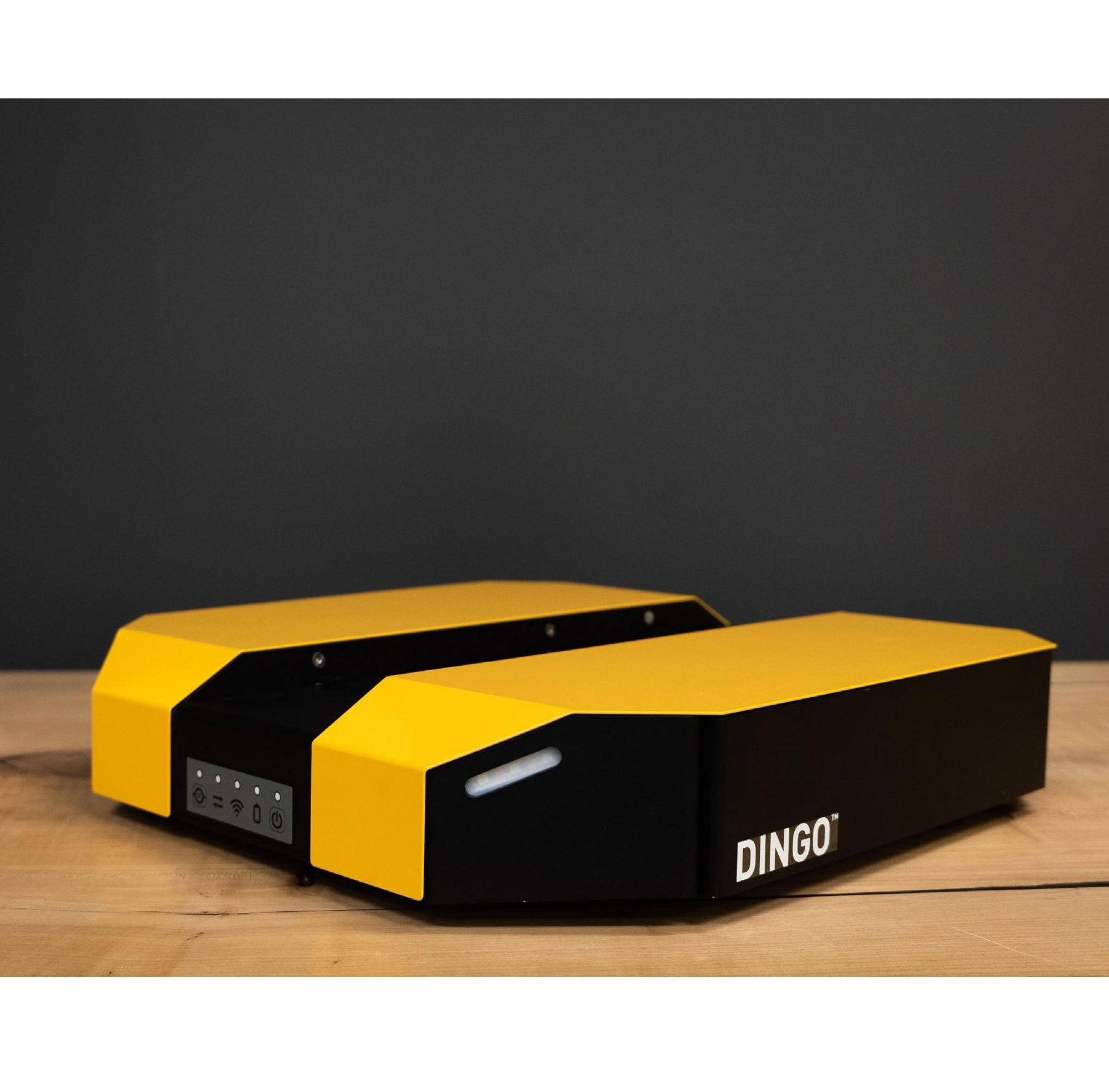 INDOOR ROBOTIC PLATFORM
DINGO-D
Dingo is a light-weight, compact indoor mobile robot designed for robotics research and education. Available in two drive systems, differential and omnidirectional, with expandable power and computing options, Dingo is ideal for a wide range of robotic applications including autonomous navigation, mobile manipulation and mapping. Dingo offers native ROS and Gazebo integration and is plug-and-play compatible with a wide range of robot sensors and accessories.
Features
Quick start

Dingo comes with a wealth of user documentation, demos and tutorials to help you get started quickly and easily.
strong and sturdy

Dingo's lightweight and robust aluminum chassis enables it to withstand the rigorous test of robot testing in an indoor environment, while being ultra-lightweight and easy to transport. Spend more time experimenting, and reduce the time to maintain the robot.
ROS ready

Dingo comes with an open source Robot Operating System (ROS), and the widely available ROS library allows researchers to quickly start existing research. Dingo supports Gazebo simulation, RViz and MoveIT.
Easy integration

Like all Clearpath mobile robots, Dingo is compatible with a wide range of third-party sensors and accessories, including lidars, cameras, manipulators, and more. With its flexible mounting system, accessible on-board power supply, and reconfigurable I/O, sensors and payloads can be easily added to the robot. See some common integrations in the "Accessories" section below.
Fully customizable

Dingo's modular design allows it to be fully customized for your specific application. Dingo offers two drive systems, namely differential (Dingo-D) and omnidirectional (Dingo-O), with expandable power and calculation options, making it ideal for various indoor robot applications.
Technical index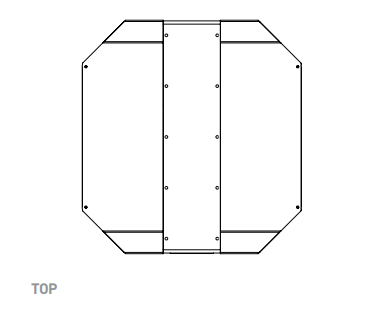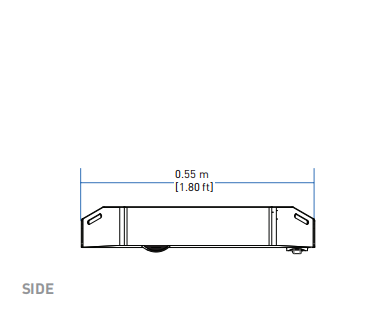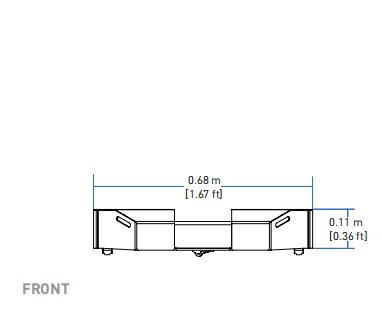 Technical parameters
| | |
| --- | --- |
| EXTERNAL DIMENSIONS | 551 x 517 x 110 mm (21.7 x 20.3 x 4.33 in) |
| WEIGHT | 9.1 kg (20 lbs) |
| Power consumption | 80W |
| DRIVERS AND API | ROS Melodic, Gazebo, MoveIt! Support |
| | |
| --- | --- |
| MAX SPEED | 1.3 m/s (2.9 mph) |
| OBSTACLE CLEARANCE | 14 mm (0.55 in) |
| MAX PAYLOAD | 20 kg (44 lbs) |
| USER POWER | 24V@5A, 12V@5A, 5V@5A |
Fittings
Configure a custom platform. Explore all accessories.
Picture
See our robots working in the most demanding environments for researchers around the world.